A solution for all sides of the logistics industry
No matter your goals, we've got you.
Whether searching for a carrier or trying to grow your carrier business, our platform can help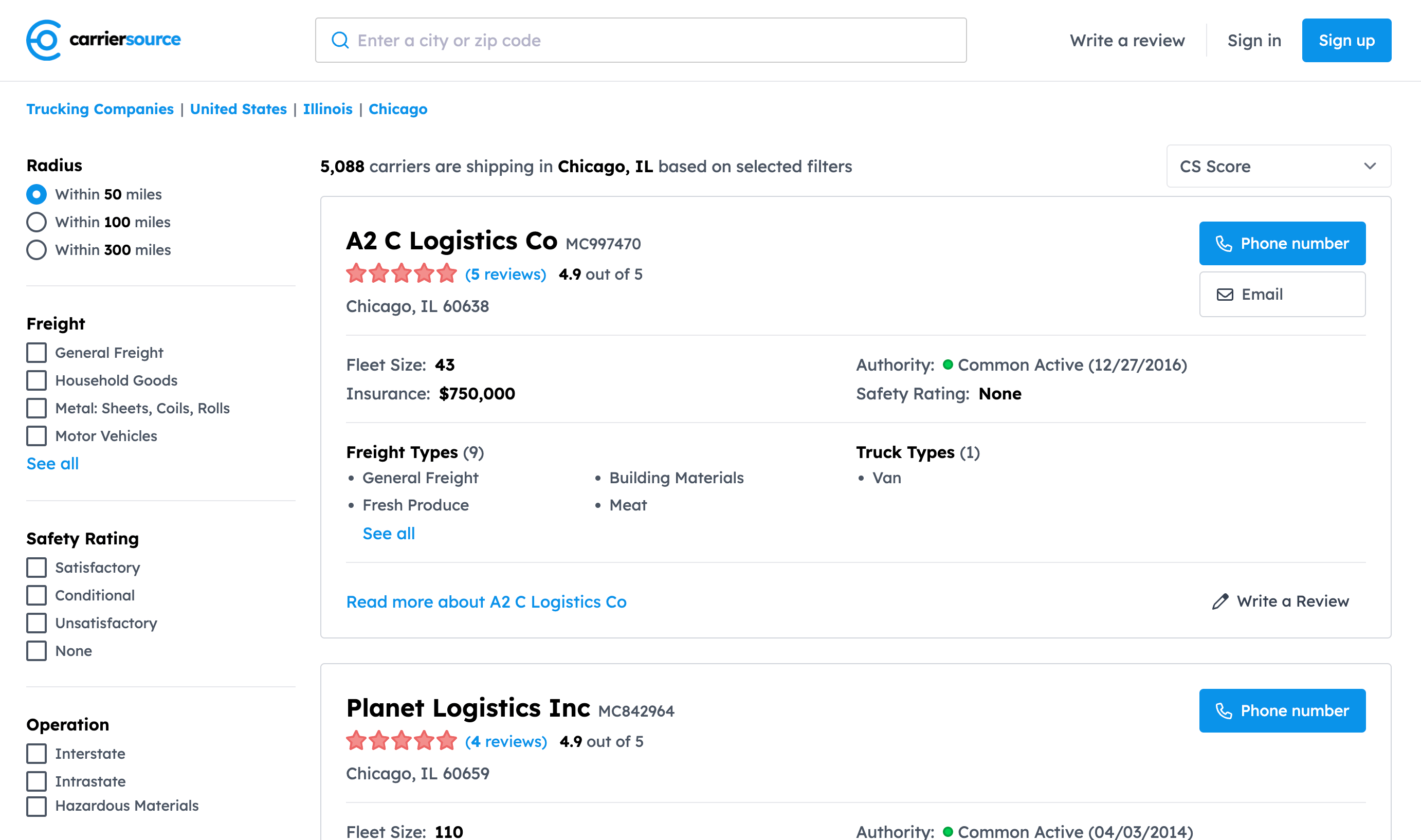 Brokers & Shippers
The only prospecting tool that combines verified reviews with FMCSA safety and insurance information. CarrierSource enables you to research, qualify, and vet carriers prior to booking.
Use our highly customizable search filters to find the perfect carrier, then save and organize your choices with our "lists" feature.
Carriers
An easy to maintain, cost effective, digital marketing tool that leverages your customers reviews so you can stand out.
Claim your free page listing to input your shipment types, truck types, description, and logo, to maximize the number of relevant loads you get.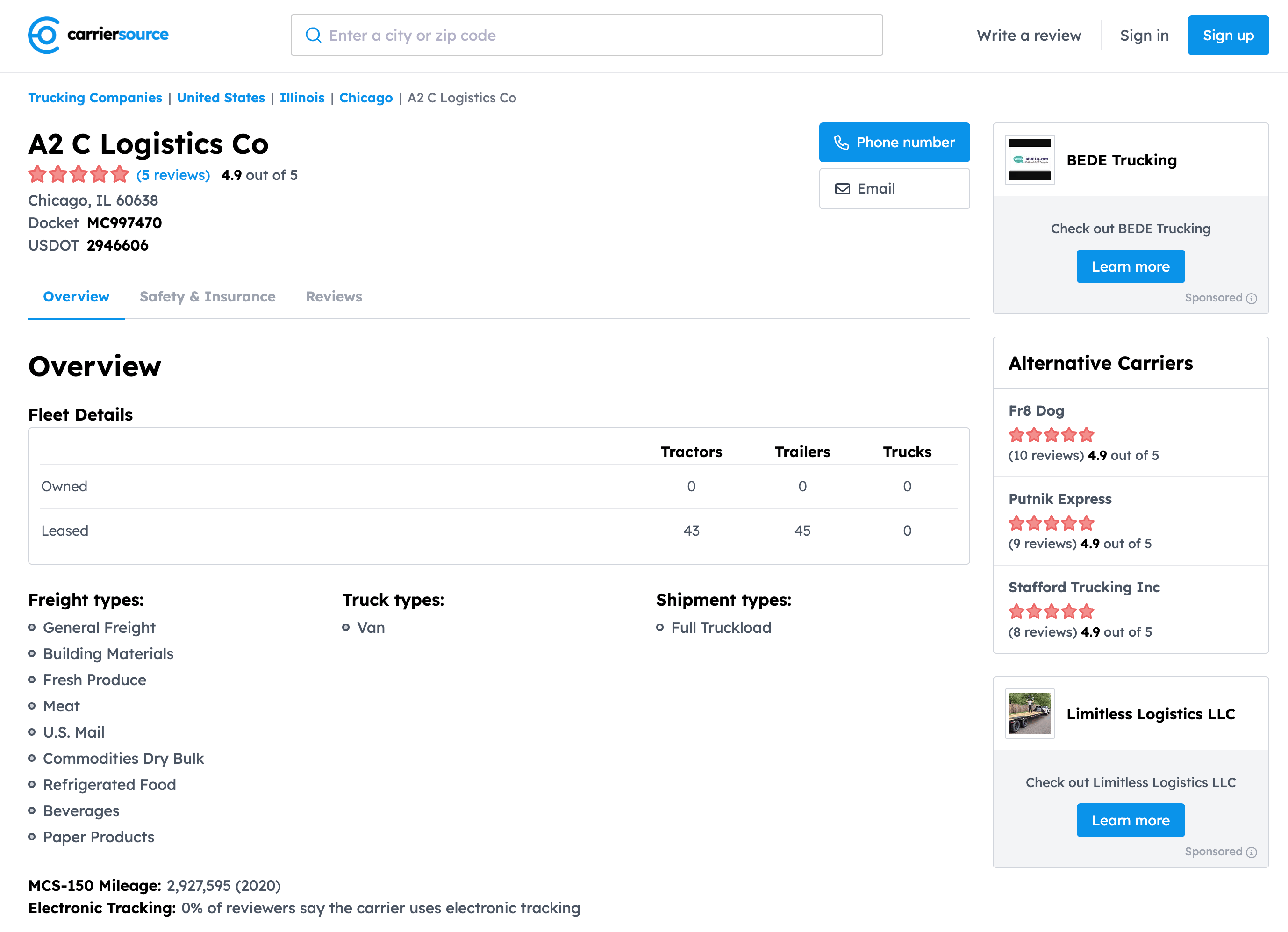 Reviews + FMCSA info

Find your next carrier with the only prospecting tool that combines FMCSA info alongside verified reviews

Detailed Filters

Filter your carrier search by things like shipment types, authority history, fleet size, and radius

Private Lists

Build and save lists of carriers you've found so you can easily find the best carrier to move your frieght
Update your information

Claim your company's profile page to update your truck types, shipment types, and description with preferred lanes

Respond to reviews

Build trust by reading and responding to customer reviews as soon as they come in

Dedicated review landing page

Receive a dedicated review landing page that your customers can use to share their honest feedback
Who We Are
We're delighted to meet you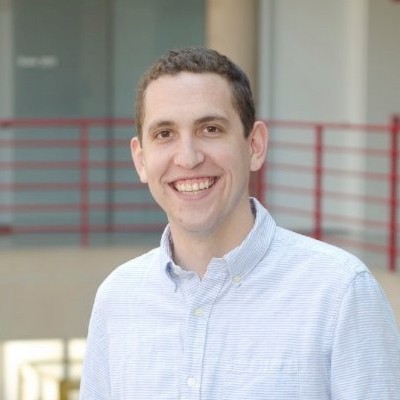 Rob Light
Chief Executive Officer & Co-Founder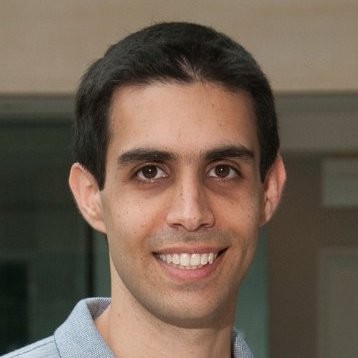 Hamed Asghari
Chief Technical Officer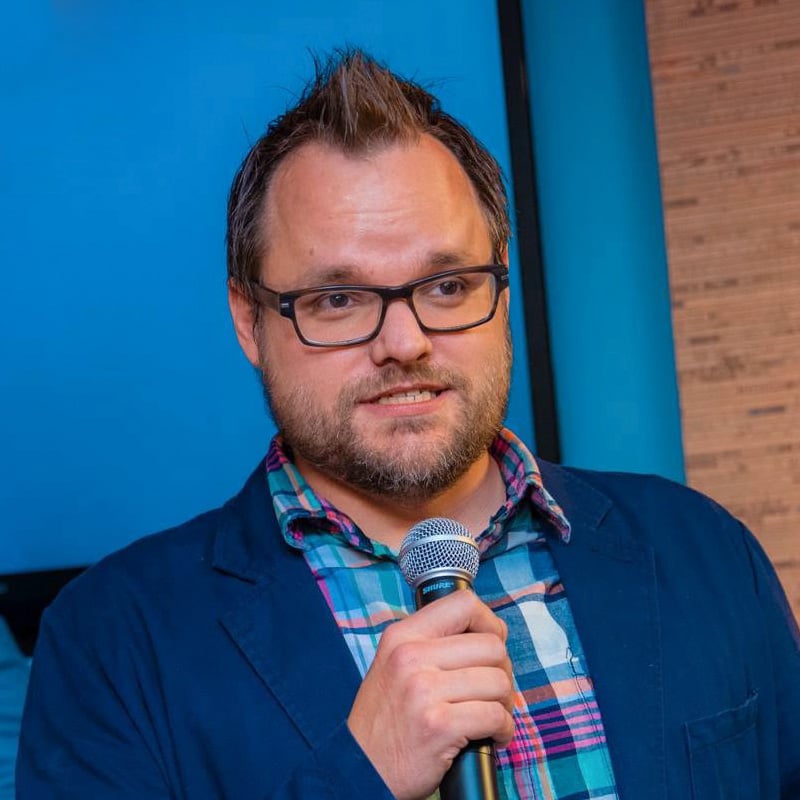 Mark Myers
Chief Design Officer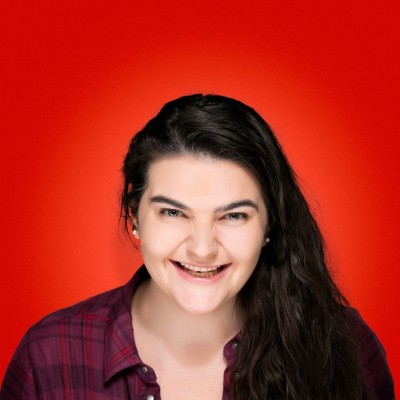 Clara Flaherty
Head of Growth
Company news
Keep up with what's happening at CarrierSource